As a Plant Pass member we will give you a £5 Wine gift voucher everytime you spend £30 or more with us.
The wine vouchers are provided by CellarVie Wines.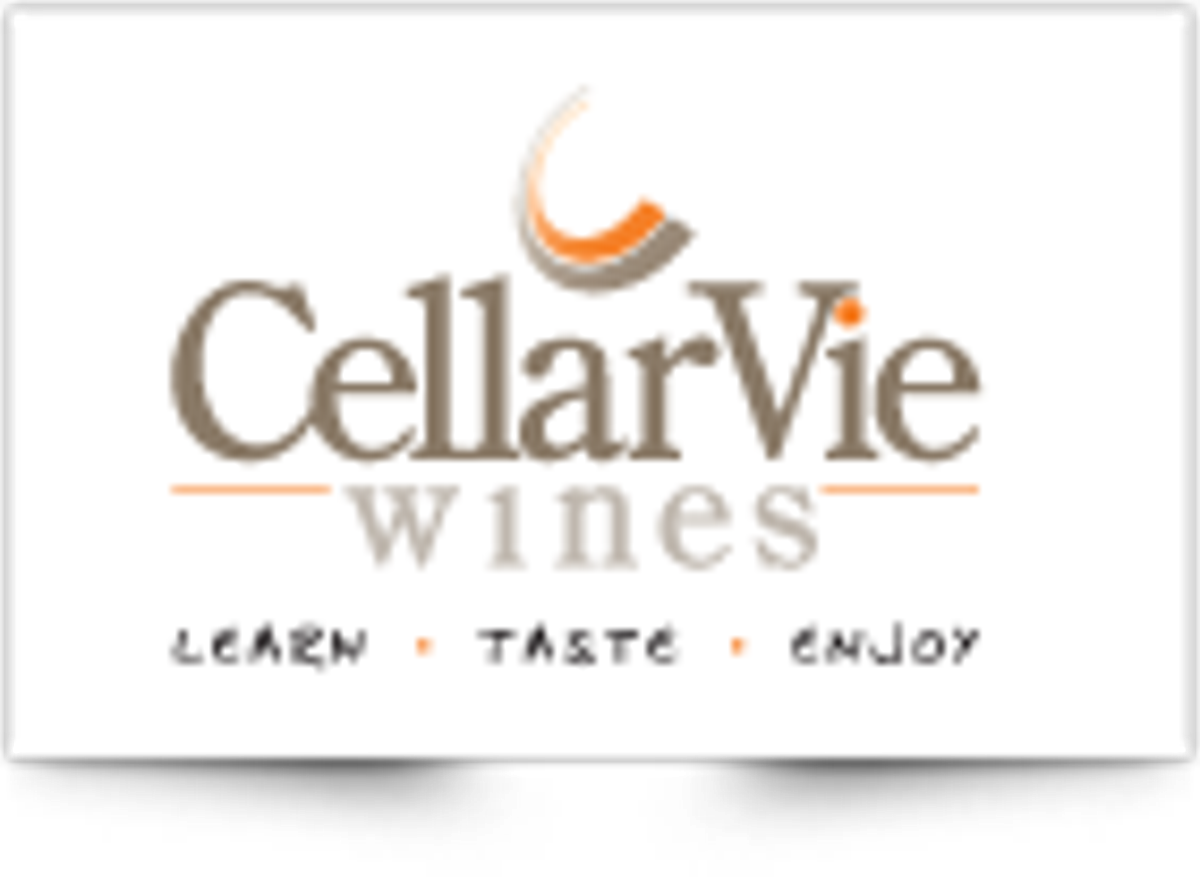 When choosing a wine company to work with on this we wanted to be able to trust that they wouldn't mess you, our customers around.
Well we have hit the jackpot with CellarVie. A small, family business based in Twickenham, London. They deliver a fantastic range of wines not usually found on the high street at very reasonable prices.
Not only that but their customer service is top notch too.
They currently score a superb 9.2 / 10 on TrustPilot - click here